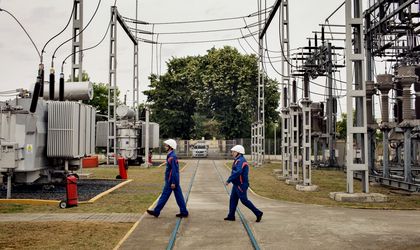 Enel Distribution Muntenia announced it is investing some RON 22 million into two new high voltage underground lines, expecting an annual advance in consumption in the area of 1.6 percent.
The lines will ensure a more reliable link between the Fundeni station, under the management of Transelectrica, and Obor and North Enel stations.
Each of these two new buses will have sufficient capacity to provide power equivalent to 180,000 users, the company says.
The two new lines will replace a 45 years old bus and will have a total length of 15.3 km each, a section of 1,600 square mm and a capacity of transport of 180 MVA. The works to build the passages will span a large area in Bucharest, including Dobroesti, Colentina, Obor, Tei, Stefan cel Mare, and are forecast to be finished at the end of 2017.
Natalia Martian