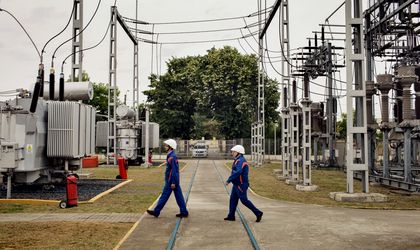 Enel Distributie Dobrogea will invest RON 8 million in upgrading the power transformer Mircea Voda from Calarasi. The works at the station will be finished at the end of March 2017.
The upgrade works started in October 2015 and will be completed in several stages so as to maintain the continuity of energy supply to consumers. By replacing the old equipments, a surface of 40 percent was freed and will be transformed into an ecological area.
The power transformer unit was put online in 1979 and got only maintenance works since then. This station supplies electricity through the medium and low power network to over 13,000 clients from the Eastern part of Calarasi.
The project is part of a an investment program of Enel in Romania.
The Italian utilty firm has been present on the Romanian market since 2005.
Georgiana Bendre