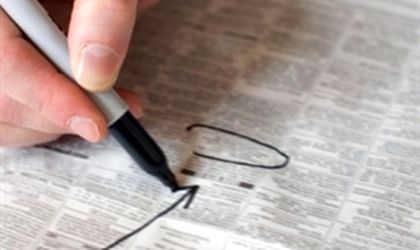 IT company Endava announced that it intends to make the office in Iasi the largest headquarters of the company in Romania and Eastern Europe after it hires 150 more IT specialists in this particular office by December 2012, of whom 30 will be young graduates.
The current number of people working in the Iasi office at the moment exceeds 130, so the new employments will take the total number of employees working in Iasi to 280.
The employees in Iasi are involved in over 20 software development projects serving clients in financial services, media, online services in Great Britain and Romania.
Among the open positions available at Endava there are Java and .Net programmers, software architects, software testers, project managers and business analysts.
"Starting with February 1, we also rented the fourth floor of the Palas compound which means 1,200 additional office space. Over the last year, we nearly doubled the number of employees in Iasi and we intend to keep this rate. Our plan for the next 2-3 years is to reach 400 employees in the Iasi headquarters," said John Cotterell, CEO Endava.
Endava also has other offices in Cluj-Napoca and Bucharest, having over 330 employees in Romania overall. However, recruitments will not be confined to Iasi, as the company will also boost its numbers in Cluj and Bucharest. By July 2012, Endava plans to exceed 660 employees in Romania.
The company also has a presence in Chisinau, the capital of the Moldova Republic, where it employs 200 people.
Otilia Haraga