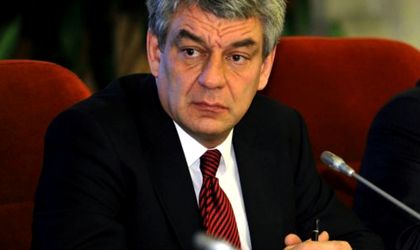 PM Mihai Tudose appointed Elena-Oana Iacob as state secretary at the Public Finance Ministry.
At the same time, Adriana Kalapis was appointed general secretary at the Ministry of Communications and Information Services.
Monaliza Elena Carstea was appointed state secretary at the National Agency of Equal Opportunities for Women and Men.
The decisions of the PM were published on Monday in the Official Gazette.