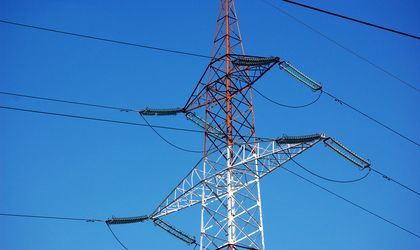 Approx. 4,500 small investors rushed to take advantage of Electrica's initial public offering on the very first day. In total, the small tier investors placed orders worth EUR 26 million on Monday. By comparison, 11,000 investors subscribed Romgaz stock on the first day of its IPO last fall.
"It seems investors are more delighted by the discount they get than the guaranteed stock. Subscriptions went well, but it wasn't a surprise. I believe if we continue in the same rhythm, tomorrow subscriptions will reach towards the 10 million guaranteed shares limit", according to Marcel Murgoci, operations director for broker firm Estinvest, quoted by zf.ro.
Small tier investors finished about 40 percent of the guaranteed subscriptions tranche and they oversubscribed by 50 percent on the small retail investors tranche that guarantees a 5 percent discount on final price, between RON 11/share and RON 13.5/share. At these prices, the Electrica is valued between EUR 442 million and EUR 543 million.
The IPO subscription period will run from June 16 to 26 on the Bucharest Stock Exchange and in London, where the firm aims to list global depositary receipts. Citigroup, Raiffeisen and Societe Generale form the consortium of advisers for the listing.