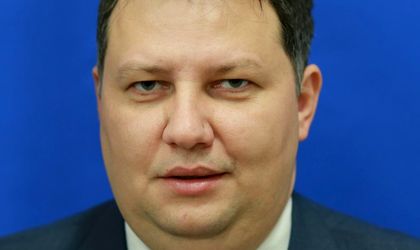 Electrica, the Romania-based supplier and distributor of electricity, plans to take over the operations of Czech utility CEZ in Bulgaria, according to the minister of energy, Toma Petcu.
Petcu said in an interview with DCNews.ro that Electrica has submitted an offer to purchase CEZ Bulgaria.
"It's the company that supplies energy for Sofia and the surrounding areas, it has 3 million customers, which is quite a large portfolio. Electrica submitted an offer and we would like to be able to take over this stake and to become regional players. It is very important for these companies that have potential to become regional players, and Romania has this capacity," said Petcu.
Electrica, in which the Romanian Ministry of Energy has a 48.7 percent stake, declined to comment.
According to Bulgarian news agency Novinite, CEZ is looking to exit the Bulgarian market due to the legal challenges and the low profitability of the business. Companies from Romania, France and Turkey were interested in taking over the operations.
CEZ has been present in Romania since 2005 in the electricity distribution and supply segment. The company is one of the biggest players in the renewable sector, controlling a wind park and several small hydro power plants in Romania.