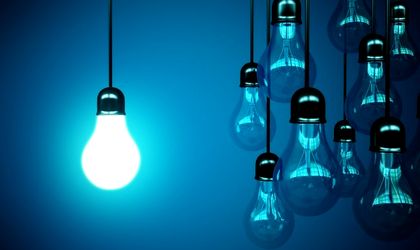 Romanian company specialized in electric products distribution ELBI Electric & Lighting posted turnover of EUR 38 million in Q3, an year-on-year increase by 8 percent.
 At the end of 2016, ELBI registered sales of EUR 52.1 million from electric products sales, from the overall turnover of EUR 84 million.
The company aims to register an increase by minimum 10 percent at the end of this year through the continuous development of products portfolio and the deliveries accessibility.
"In less than a year, we almost doubled our own logistic hubs, from 26,000 sqm to 45,500 sqm, out of which 22,000 sqm covered surface. The investments in the storage centers was EUR 1.8 million. Moreover, we always have on stock products of over EUR 16 million," said Dan Ovedenie, acquisition director of the company.
ELBI Electric & Lighting serves over 10,000 B2B clients at national level, both from the traditional distribution and the modern retail.
Top 20 ELBI Electric & Lighting clients generated over EUR 7 million turnover at the end of the first semester.
From our analysis of the first semester, over 10 percent of our sales came from DIY and FMCG hypermarkets. The national distributors generated 65 percent of the revenues and 25 percent came from special projects of electric installations, electric network infrastructure and lighting projects," says Vasile Tiorean, commercial director of the company.
One of the ELBI Electric & Lighting's  business growth sources is the special projects division set up in 2015.