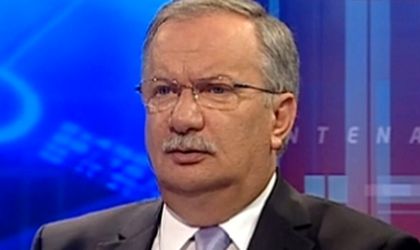 Ioan Mang, Romania's education minister, resigned Tuesday following accusations of plagiarism, on the grounds that the accusations against him affected the image of the government and education, in the country and abroad.
Mang also said he did not resign from the start because he saw the accusations against him as "political attacks."
Prime-minister Victor Ponta has accepted his resignation and appointed Liviu Pop, delegate minister for social dialogue, as interim minister of education. Within 45 days, the government will appoint a new minister of education.
"From my point of view, Ioan Mang now has his hands untied to defend his image, name and work of many years," said prime-minister Victor Ponta.
"I am absolutely convinced that over the next days, without having the pressure of this position that proves much more difficult than I ever thought, truth will be re-established and will help me, and probably you, to understand exactly what was behind these repeated attacks on those who are nominated in the position of minister of education," sad Ponta.
 Otilia Haraga