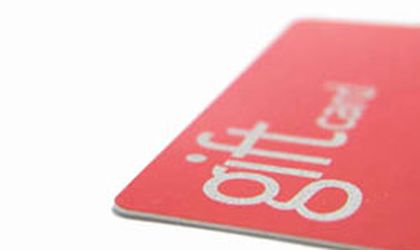 Pre-paid vouchers company Edenred has bought Euroticket, the fourth largest provider of meal and gift vouchers on the local market, in a EUR 5.5 million transaction.
Edenred ( the former Accor Services) says the acquisition is in line with the company's development strategy, and it enables it to consolidate its market share in Romania, where it stands at 40 percent of the market.
 With more than 3,000 customers and a nearly 5 percent market share, Euroticket reported an issue volume of EUR 53 million in 2009.
The EUR 5.5-million investment will be accretive to net earnings as of 2011.
Operating in 40 countries, with 6,000 employees, nearly 500,000 private and public sector customers, 33 million users and 1.2 million affiliates, Edenred offers employee and public benefits related to meals and food and performance solutions in the areas of expense management, incentives and rewards and new prepaid electronic products
In 2009, Edenred generated a total issue volume of EUR 12.4 billion, of which more than 50 percent in emerging markets.