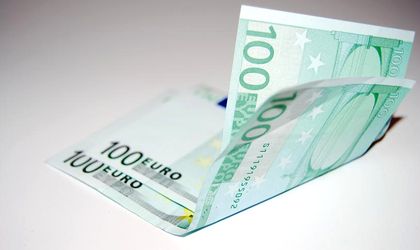 The EBRD is lending EUR 20.4 million to the Arad City Hall to finance the acquisition of new energy efficient trams for reducing traffic congestion and air pollution in the city.
The loan will be used to acquire up to five modern energy-efficient trams and to modernize the main depot infrastructure. In addition, the project includes the introduction of an e-ticketing system for public transport in Arad, with the support of grant financing from the EBRD's Shareholder Special Fund.
"The loan agreement signed today is very important for further development in the city of Arad. It will enable us to continue our efforts to modernize the public transport system in Arad and will bring higher quality services to our residents. We are delighted to benefit from the support of such a reliable partner as the EBRD," said Gheorghe Falca, Mayor of Arad city.
Aradis a significant commercial centre and an important trade route between the western part of the country and westernEurope. In the city, the public transport is provided by trams and buses, which carry the majority of passenger traffic in the city and surrounding areas.
Previously the EBRD provided EUR 33 million to the city of Arad to finance the rehabilitation of tram infrastructure and modernise the streets along the main north-south axis. Since the beginning of its operations in Romania, the EBRD has invested over EUR 5.7 billion in various sectors of the country's economy.
Oana Vasiliu