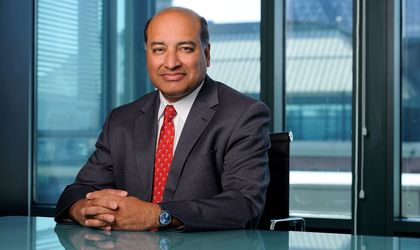 The European Bank for Reconstruction and Development (EBRD) has invested over EUR 500 million in Romania in 2017, according to Sir Suma Chakrabarti, the president of the financial institution.
More than 90 percent of the financing went to the private sector and the executive said that the EBRD aims to maintain the same volume of lending activity this year.
"We will continue to focus on the corporate sector and we will help public and private companies in Romania to expand abroad. We are also ready to support the development of infrastructure and the restructuring of state-owned enterprises," said the EBRD president.
The Romanian minister of finance, Eugen Teodorovici, added that the state wants to continue the collaboration with the EBRD in the upcoming years, both in the public and private sector.
Since the start of its operations in Romania, the EBRD has invested close to USD 8 billion in over 400 projects.