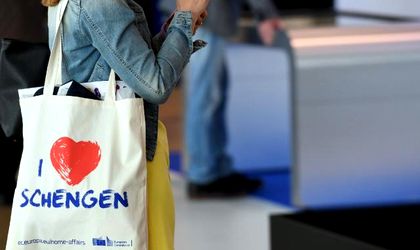 The German minister of foreign affairs Thomas de Maiziere and the Dutch PM Mark Rutte oppose any fast admission of Romania and Bulgaria in the Schengen space, following a similar statement from the Austrian chancellor Christian Kern.
Rutte said that he opposed the "romanticized" vision of Jean-Claude Junker, the head of the European Commission, in his state of the union speech. Juncker had called for a fast expansion of the Schengen space.
"As long as the external borders of the EU are not safe enough, we will need to have controls on internal borders," said the German minister, quoted by News.ro.
Authorities in Romania and Bulgaria have said for years that they are ready to join the Schengen space, but the political agreement was not reached at European level.
In the case of Romania, there were negotiations for a two-step accession into Schengen, with air traffic joining first.