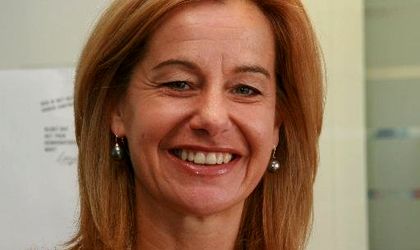 The Romania's long term performance regarding the research and innovation is negative, as from 2012 it started to decrease, said on Wednesday the Dutch Ambassador to Romania, Stella Ronner-Grubacic, in a conference.
"From our point of view Romania is in a crucial phase of economic development. It has a high economic growth, healthy macroeconomics bases and the ICT sector can handle any competition in the world. However, according to the European Innovation Scorebord — EIS, Romania's economy is not at the level that might be. EIS offers a research and innovation performance evaluation at the level of each member state and identifies the relative strong and weak points," said Grubacic.
"Unfortunately, there are seven member states, including Romania, where the growth performance on the long term was negative. Since 2012 it has dropped and it should inspire us all today," added Grubacic.
Georgiana Bendre