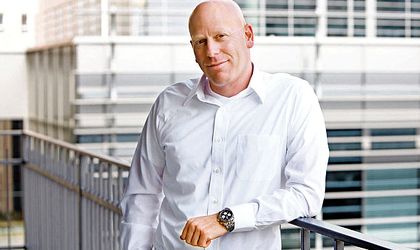 Doron Klein will replace David Hay as CEO of AFI Europe Romania. Doron Klein will move to Romania from the Czech Republic.
David Hay step down from the position of CEO in March, after 7 years in this position.
Doron Klein has a 15 years experience in the East-European real estate market, mainly in Czech Republic. He works for the company since 2008 and became CEO of the Czech operations in 2011.
David Hay, left the company after 7 years as CEO of AFI Europe Romania, and alongside the role at AFI Europe Romania, David Hay was CEO of the company for Eastern&Central Europe, responding for the operations in Czech Republic, Poland, Germany, Hungary and Latvia.
"It is a honor and a responsability to be named CEO of AFI Europe Romania, one of the most respected real estate companies from Romanian market. I know that we have a strong a pasionate team," Doron Klein, nea AFI Europe Romania said.
Doron Klein will manage a 130 people team in Romania, the most solid market for the company in the region.