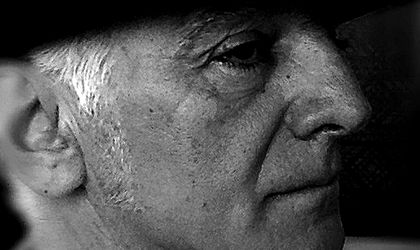 Architect Dorin Stefan, owner of DSBA and professor, will speak during the 17th edition of Realty Forum, the leading Romanian real estate event organized by Business Review on June 19 at Sheraton Bucharest Hotel.
The forum will bring together industry professionals and consultants alike to find out their take on how the market is evolving and their forecast on the segments promising the highest profits in 2018 and beyond that.
Learn how to book your seat at the forum.
Recently, Stefan's team from DSBA has designed the Aviatorilor 8 office building located near Victoriei Square. He will talk about the relation between the real estate developer and the architect and the practical elements required in the design phase of projects developed on the local market.
The architect will join the panel that focuses on the integration of community development in the real estate projects.
During Realty Forum 2018, around 200 industry professionals will get together for a half-day forum set to spot new opportunities and trends in the industry and act as a platform for new potential partnerships and unique networking opportunities.