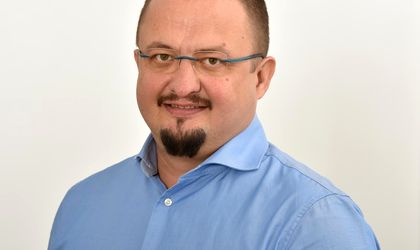 Doraly Expo Market, one of the most important commercial parks specialized in household appliances and good products in Romania, has acquired a land of 15,000 sqm in Afumati near the park. The acquisition exceeded EUR 1.5 million and was financed from the firm's own resources.
The acquisition is part of an investments plan that focuses on the park expansion by building new pavilions and updating the already existent ones. The expansion investments are estimated to approximately EUR 8 million and Alpha Bank and Piraeus Bank take part in their financing supplementation of the existent credit line with EUR 5 million .
"Doraly's strategy in 2018 includes both the expansion of the commercial park surface through acquisitions of field for new constructions, as well as the diversification of selling channels, through the development of the Cash&Carry retail and entering the online field.  Thus, we are glad to offer our tenants modern commercial spaces with logistic facilities adapted to the current demands, ensuring the same time the promotion in a new field which is in increasing trend. For the newly acquired field we plan the development of two new pavilions, P9 and P 10, as well as the modernization of the existent pavilion," said Alexandru Rusu, CEO Doraly.
Doraly started in 2016 a wide expansion process and until now it has opened three commercial pavilions with an overall surface of 13,400 sqm and has created 200 parking lots.
Commercial park Doraly comprises 31 modern pavilions with an overall lettable surface of over 84,000 sqm.