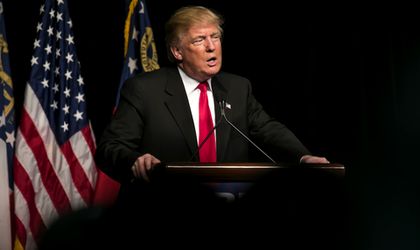 US President Donald Trump posted on Twitter on Sunday to demand that the Justice Department look into whether his 2016 presidential campaign was infiltrated or surveilled by the FBI/DOJ "for political purposes", and whether "such demands or requests were made by people within the Obama Administration," Reuters reports.
Trump once again expressed his anger at Special Counsel Robert Mueller's year-long investigation into Russian meddling or collusion with the Trump campaign. Trump claims that the investigation is politically motivated, a "witch hunt", and that it was directed by Barack Obama or his close allies.
On Friday, Trump had also suggested that the FBI may have planted or recruited an informant in his 2016 presidential campaign, citing unidentified reports.