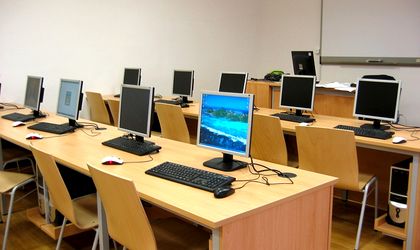 IT retailer Domo Retail opened a store in Focsani following an investment of EUR 200,000 which does not include the stocks. The store has a surface of 600 square meters and it is the second store in Focsani, being located in the Promenada Mall, according to a press release of the company. This is the 127th store of Domo in Romania.
"We are glad that the strategy of optimization and restructuring that we have been applying ever since last year yielded the expected results," said Lorand Szarvadi, CEO Domo Retail.
Domo Retail posted a turnover of EUR 170 million in 2009. Its main competitors are Altex and Flanco.
Otilia Haraga