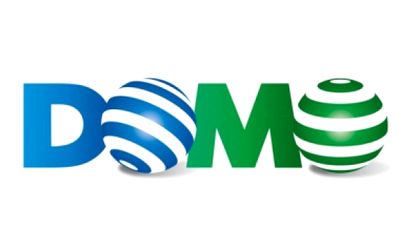 The brand owners of Domo and the domain name domo.ro are suing CEL.ro for illegally using its name. The law firm Cunescu, Balaciu and Associates will represent Domo. Starting July 2016, online clients of Domo were misled by an illegal practice of the CEL.ro company, they argue.
The persons who tried to access the store on Google, searching for "domo" keyword, were redirected actually to the cel.ro site, being the first result generated by the engine via a sponsored link that contained "domo.ro" expression, according to wall-street.ro
This scenario continued for several months, during which time the the Domo.ro domain was used illegally, company representatives argue. Moreover, it was illegally used by being included in both the web page link http://www.cel.ro/domo, as well as its content under a hyperlink form, which was redirecting also to the web page CEL.ro.
"Besides this practice, in July the owning company CEL.ro sent a request to OSIM to register abusively the Domo brand, taking into account that the usage right belongs to another company. As a result, we started, in the behalf of the domain name owner, the legal operations to recover the prejudice created by CEL.ro actions, " said Dinu Petre, partner at Cunescu, Balaciu and Associates.
Georgiana Bendre