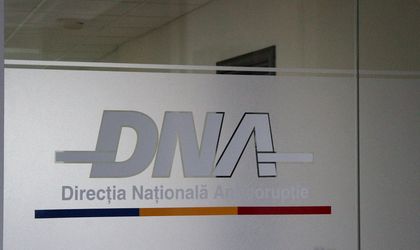 Prosecutor Tamas Schiffbeck, a former chief of the National Anticorruption Agency (DNA) in Timisoara, committed suicide on Friday morning by throwing himself from the sixth floor of the DNA building, according to HotNews.
Schiffbeck had been the chief of DNA Timisoara until 2015. He was married and had two children.
Police in Timisoara will investigate to establish whether his death was a suicide or an accident.