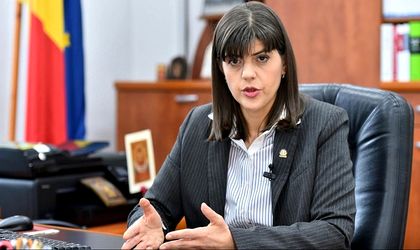 According to Laura Codruta Kovesi, the chief prosecutor at the National Anti-corruption Agency (DNA), the Romanian state has to collect EUR 1 billion just from the asset seizures decided in DNA cases.
Since 2013, Kovesi said, DNA prosecutors have seized assets worth over EUR 2 billion.
"We need to find out what's happening with these judicial decisions, how many of them are executed," said Kovesi, adding that further responsibility goes to financial institutions.
"We've reached a point where we need to see what we need for these decisions to be applied definitively", the chief prosecutor added. "Convicted criminals tend to hide their assets abroad, in offshore accounts, or just leave the country altogether. 2016 was the first year when the DNA seized goods in other states: two properties in France, two in Spain and blocked accounts in Cyprus, Germany and Switzerland."