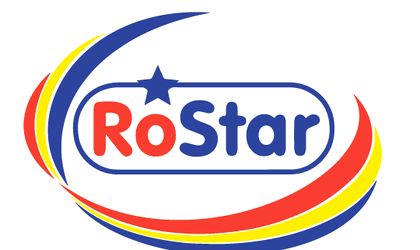 The Directorate for Investigating Organised Crime and Terrorism (DIICOT) has detained the owner of RoStar biscuit factory for tax evasion and money laundering which caused the Romanian state an EUR 13.6 million loss.
DIICOT prosecutors have accused Halil Bulut, Raluca Anamaria Blaj, Ioan Todoran, Mihai Gheorghe, Cornel Costea and Imad Ali for recording false transactions in the company's record sheets with 22 ghost companies, causing the state budget an EUR 13.6 million loss.
According to a DIICOT prosecutors' report, one of Bulut's drivers admitted to having transported from the company's headquarters the bags of money to the banks.
According to statements by RoStar accountant Blaj Raluca Anamaria recorded by DIICOT, the money was always put into the RoStar accounts open at Raiffeisen Rahova. Subsequently, the same day the money was sent, company employee Ibrahim Halil Kucuk brought Bulut Halil the same amount of money, which was reintroduced as an asset as capital.
Initially, Blaj did not admit to the allegations, the DIICOT prosecutors stated, but subsequently she made a full confession regarding the facts. The defendant showed she was authorized to operate on the RoStar accounts, with full knowledge that the money was returning to Bulut Halil.
Georgeta Gheorghe