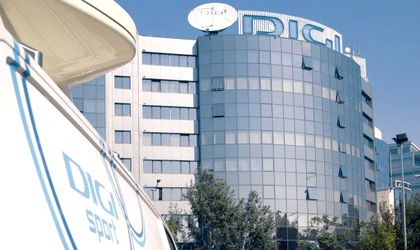 Digi has concluded an EUR 200 million syndicated loan  from Citibank, London Branch and ING Bank. The amount will be used to purchase Hungarian telecom company Invitel and for other general purposes. 
The loan has a 12 months maturity and can be extended for a duration of 6 to 12 months.
The announcement was made by RCS-RDS owner Zoltan Teszari. Out of the loan, EUR 140 million was used to purchase Hungarian telecom operator Invitel Tavkozlesi Zrt. by Digi Kft., the RCS&RDS subsidiary in Hungary, which was announced in 21 July 2017. The amount of EUR 60 million will be used for general purposes if the Digi group.
Invitel, part of the Invitel Group, is one of the key operators on the telecom market in Hungary. It offers a wide portfolio to residential clients, as well as to small and medium sized companies.