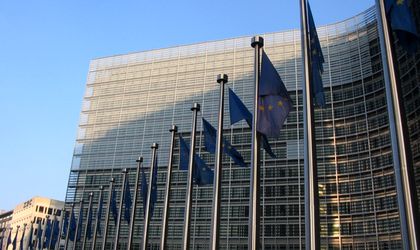 After the brutal turn taken by the Friday protest in Bucharest, the European Commission is closely watching the events in the country. Starting in January, Romania won't just be responsible for itself, but it will also be at the helm of the EU Council, writes Germany's Die Welt.
EU leaders are worried about the influence Romania will have on issues such as Brexit, migration, transatlantic tensions or allocating the EU budget for seven years – more than a trillion euro.
As European leaders believe the separation of powers is increasingly artificial in Romania, all the European Commission can do is to launch new warnings towards the government.
Vera Jourova, the European Justice commissioner, stated for Die Welt that "Romania must be credible, especially when it comes to the justice system."