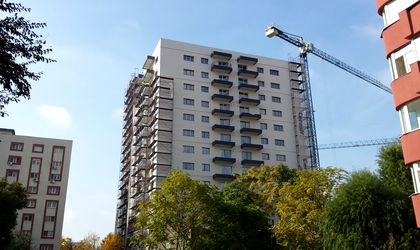 Developers of Metrocity Academiei Halit and Gursel Ozturkmen have been detained in Bucharest under theft allegations. They will be expelled to Finland.
Halit and Gursel Ozturkmen, Romanian citizens of Turkish origin, have been detained by Romanian police under European arrest warrants issued by Finland.
The Ozturkmen siblings weere found in the Romanian capital and will be brought to the Court of Appeals where the extradition procedures will begin. According to stiripesurse.ro, they are accused of theft.
Halit and Gursel Ozturkmen are real estate developers and owners of Construct Aprodex, a company that in 2015 announced it would invest around EUR 10 million in the development of a residential complex. The complex was designed to include 230 apartments on Ion Garbea Street and was partly funded via an EUR 3.9 million loan.