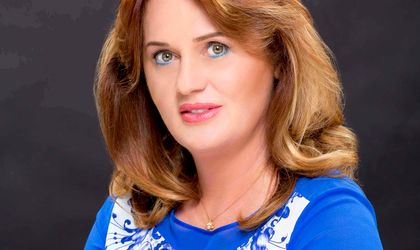 The dentistry operator, DENT ESTET, a company member of MedLife group, posts a turnover increase by 30 percent in 2017 to EUR 8.5 million and plans to open two clinics in 2018.
The number of patients treated in the DENT ESTET clinics reached over 8,500 last year, out of which 4,000 were children and teenagers. Since opening until now there were 75,000 people visited the clinics and currently 530 patients access daily the DENT ESTET services.
The growing turnover of the group was supported by the evolution of over  divisions, of aesthetics, dental implantology and also by the introduction of digitally guided treatments.
In 2016 the group opened its own digital laboratory with complex dental technique- Aspen laboratory, coordinated by a team of dental technicians with a wide experience in the field. At the end of 2017, Aspen laboratory registered a turnover of EUR 550,000. It is fitted with digital equipment.
In 2017 the share of dental implantology services increased by 15 percent compared with the previous year.
"We intend also in 2018 to overpass significantly the competition, through innovation, digitalization, the continuous team's cross-learning and the desire to be closer to our patients' needs," says Mihai Marcu, president and CEO of MedLife.
In 2018 the company will continue its investments plans by opening two new clinics in Romania.
"In 2014 we made the first steps to respond our patients' needs to be present in other cities in Romania, by opening clinics for children in Timisoara. We continue this process and this year we'll expand with two clinics in Sibiu, one for children and one for adults," says Oana Taban, founder and general director of the group DENT ESTET.
Last year DENT ESTET launched a new clinic for adults, following an investment of EUR 850,000 in equipment.