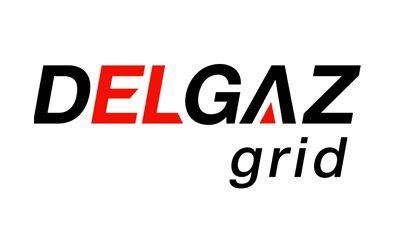 A new investment by Delgaz Grid will be co-financed with around RON 10 million out of the European Fund for Regional Development, as well as with RON 1.8 million from the national budget, and a contribution of RON 4 million from the company itself.
The project will involve the upgrade of substations in Harlau, Pascani and Gorban (110/20kV) of Iasi county, works for strengthening the electric grid and integrating primary and secondary circuits of the three substations. The works will take place over a period of three years and have the objective of increasing the safety of renewable energy sourcing by reducing the number of interruptions, the amount of undelivered electric energy and the maintenance costs for the distribution network.
Maintaining and developing the natural gas and electric energy distribution infrastructure are a priority for the company, and since 2012 three European financing projects have been implemented, with the fourth being in progress.
More specifically, through previous projects, the natural gas distribution system was upgraded in Iasi and Cluj counties; a technological upgrade of the natural gas network and several substations was done in Iasi and its metropolitan area; in Cluj-Napoca the natural gas distribution network was upgraded with the help of European funds.
Another project with European financing upgraded and integrated in the SCADA system 26 substations in Iasi, Botosani, Bacau, Neamt, Suceava and Vaslui counties, an investment worth around RON 35 million.
In Bacau county, the company is currently operating a EU-funded research project called "Optimising costs of data collection from smart meters and profit improvement methods for the transport of electric energy", worth approximately RON 270,000.