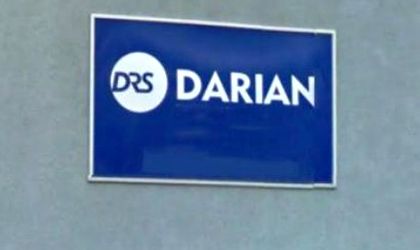 Darian DRS Tax, a tax consultancy company part of the Darian DRS group, expanded in Cluj-Napoca this year, opening its second tax office after the one in Bucharest.
The tax activity is managed at national level from Bucharest by Otilia Bujor.
In March, Claudia Tiurean joined the tax team from Cluj-Napoca. Tiurean has over 8 years of experience in the tax consultancy field, gained within consultancy MNEs and she holds the position of tax manager.
In the fall of 2015, Darian DRS Tax named Oana Maria Rada as partner.
Darian DRS SA, the group's valuation and advisory company also named seven new partners: Andreea Suciachi in Cluj-Napoca, Doina Nicolau in Brasov, Adrian Motrea, Ciprian Codau, Mihai Sirb in Timisoara, Eugen Dumitrescu in Craiova and Horia Abrudan in Bucharest.
The company was founded in 1990 in Cluj-Napoca by Adrian Crivii, as a Romanian-Swiss enterprise. Adrian Crivii is also nationwide managing partner, while Adrian Popa – Bochis is senior partner and COO.
Natalia Martian