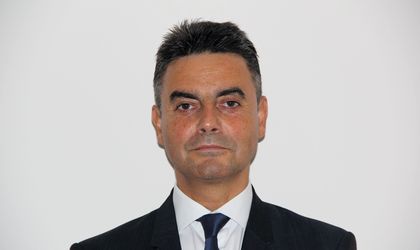 The Administration Council of Electrica SA has appointed Dan Catalin Stancu as general director, taking this role starting October 24.
Stancu will replace Iuliana Andronache, who was the interim head of the electricity supplying and distribution firm since March.
"The appointment of the new general director was made as a result of an accurate selection process. We welcome him back in the Electrica family, whose experience is, in our opinion, very important, especially in a period full of challenges. At the same time, we thank Iuliana Andronache for the way in which she managed the company in the last six months," said Cristian Busu, the president of Administration Council.
Stancu (53 years) has an experience of over 26 years in energy and natural gas, out of which 19 years were within Electrica Group (1990-2009), where he held different leading positions, including corporate business and privatization director. Also, during time, he was member of in the Administration Councils of Electrica Muntenia Nord, Electrica Distributie Transilvania Nord, Electrica Furnizare Transilvania Nord, E.ON Moldova and CEZ Oltenia.
He is a graduate of the Faculty of Energy within Polytechnics University of Bucharest and has an MBA at Sheffield University and a management diploma at Codecs-Open University, UK.
Georgiana Bendre