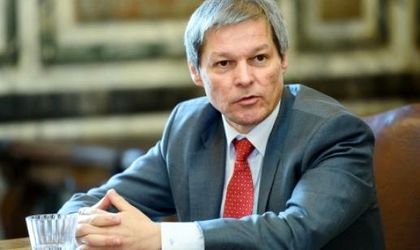 PM Dacian Ciolos stated on Friday that he will announce the name of the new Minister of Communications and for Information Society.
Asked whether he had decided who will head the Ministry of Communication, PM Dacian Ciolos told journalists: "I have decided. Next week I will let you know."
The PM asked former Minister of Communications Marius Bostan to step down on July 5. Head of Prime Minister's Chancellery Dragos Tudorache was appointed interim minister. As per the Romanian Constitution, the government can have an interim minister for a period of maximum 45 days.
Georgeta Gheorghe