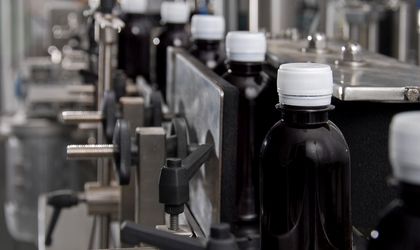 Dacia Plant, the producer of natural supplements, will invest over RON 2 million to increase the production capacity at its plant in Bod-Brasov.
The money will be used for the development of a new tinctures and syrups manufacturing unit that will cover 1,200 square meters. The company says that the number of products made here will grow by 30 percent once the investment is completed.
Dacia Plant will renovate the old production hall and turn it into a storage unit in a bid to improve the distribution chain.
"Internally, we have increased the sales team to answer as efficiently as possible to the needs of our clients and partners. Externally, we already have strong partnerships with firms in the Republic of Moldova, Italy, France, and we are paying special attention to the Middle East, where we have a partnership with a company from Kuwait," said Radu Matei, the national sales director of Dacia Plant.
Dacia Plant manufactures over 250 products and has been present in the supplements industry for 15 years.