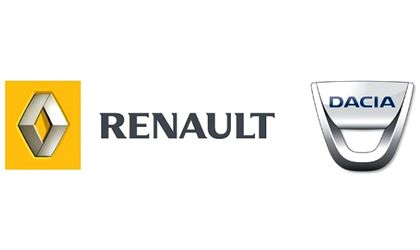 In the first quarter of this year, the Dacia brand, owned by French group Renault, sold 171,577 vehicles, a 13.8 increase compared to the same period of 2017. Dacia's market share in the group also increased, from 17 to 18.5 percent.
Global registrations of cars and commercial vehicles of Renault group had a 4.8 increase in the first quarter, on a market that grows at a rate of 2.7 percent. The group's market share is 4.0 percent (+0.1 percent from 2017). The Renault and Dacia brands each set a new sales record for the first quarter this year.
In Europe, the group's registrations have increased by 2.8 percent on a market that grows at a rate of 0.6 percent, due to the success of the new Duster and Koleos models. Outside Europe, the group's sales have increased by 22.1 percent in Eurasia and 21.3 percent in Central and South America. Sales have slowed down in regions like Africa-Middle East-India (-5.3 percent) and Asia-Pacific (-18.6 percent).
According to Renault officials, it is estimated that in 2018 the global market will advance by 2.5 percent, while the European market will grow by 1 percent, Russia by 10 percent, Brazil and China by 5 percent, and India by 6 percent.
In this context, Groupe Renault is sticking to its objective of growing turnover, maintaining the group's operational margin at over 6 percent and generating a positive operational cash-flow in auto activity.