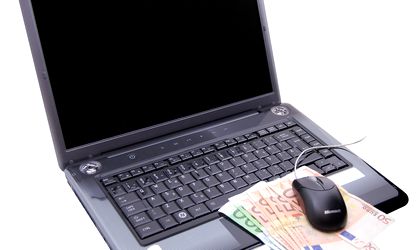 Dacia, Ursus and Borsec are the three most popular and trusted brands on the internet, as shown by the results of the survey Online Leading Brands 2012, made by Evensys in collaboration with Gemius.
However, the top of the brands that have most presence in the online, includes Dacia, Borsec, eMag, BCR and Ursus.
"More and more online campaigns are being implemented, so that the brand will gain notoriety, and it is important to know how these are seen from the perspective of consumers," said Cristian Manafu, Managing Partner, Evensys.
The most important criteria singled out by clients when it comes to a brand, there are data about products and services, the image of the brand online as well as communication with clients.
Against the general drop in online presence indicators, we can notice a growth in these indicators for the categories Personal Care/Cosmetics," said Catalin Emilian, Country Manager, Gemius.
Brands with most online exposure:  
Banks/Finances: ING, BCR, BRD
Personal care: Avon, Oriflame, Gillete
Telecom: Vodafone, Orange, Cosmote
Car industry: Mercedez Benz, BMW, Dacia
Otilia Haraga