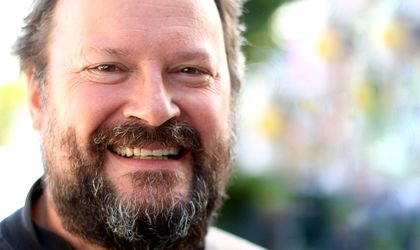 Founder of Singularity University, Network Society Research, and Network Society Ventures, David Orban is an author, speaker, visionary, and investor.
Network Society Research was created to assess exponential technological growth, with a focus on decentralized technologies. According to its website, the shift from the old structure, characterized by a centralized and hierarchical structure, to the new type of technology, which is decentralized and organized in a network, will put tremendous pressure on the nation state.
Network Society Ventures is a global venture investment firm that works with Network Society research to identify and fund promising disruptive technology companies at the seed-stage. The company invests in sectors that fall under the "8 Pillars of Change," as identified by the Network Society Project. The sectors are Energy, Manufacturing, Food, Health, Learning, Finance, Security, and Policymaking.
Matt McKibbin is a speaker at the d10 conference, held between February 21-22, 2017 at Sheraton Bucharest Hotel. Learn how to get a 10 percent discount upon registration at this link.