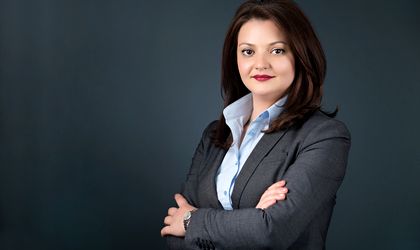 German group REWE, one of the biggest retailers on the local market, has refurbished the former XXL Mega Discount in Bucharest,Fundeni, Ploiesti, Braila, Buzau and Tragoviste and opened five Penny supermarkets, while the remaining spaces, with a leasable area of around 10,000 square meters were rented to new retailers. 
The lease deals were intermediated by Cushman&Wakefield Echinox, the company that assisted REWE alongside the entire process and will also provide property management for this portfolio of properties.
REWE opened in the five projects Penny Market shops with surfaces between 2,000 and 3,000 square meters, and the offer was diversified to include Decathlon, Deichmann, Hippoland, JYSK, Pepco, Takko, TXM and Zoocenter.
Mihaela Petruescu, head of property management, Cushman&Wakefield Echinox said: "We are glad to be, from the offset, a partner of the REWE group in the process of administering the five projects that correspond to an increasingly popular consumption pattern, where clients are looking for easy shopping alternatives and an attractive mix of brands."