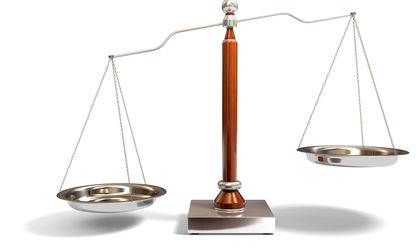 The current account balance of payment registered a surplus of EUR 216 million in January, lower than the surplus of EUR 258 million registered in January 2017, according to the National Bank of Romania (BNR).
"Within te structure, the goods balance registered a higher deficit by EUR 169 million, and the balance of secondary revenues, the balance of primary revenues and the services balance registered surpluses higher than EUR 69 million, EUR 55 million, respectively EUR 3 million," says BNR.
In January the total external debt dropped by EUR 651 million. The long term external debt amounted to EUR 67.687 billion at January 3 (72.5 percent of the overall external debt), a decrease by 1.6 percent compared with December 31. The short term external debt increased, however, by 1.7 percent up to EUR 25.616 billion (27.5 percent of the overall external debt).
The external rate service ratio on the long term was 13.8 percent in January, compared with 20.4 percent in 2017. The coverage level of goods and services imports on January 31 was 5.5 months, compared with 5.4 months on December 31.
The external debt coverage level on the long term, calculated at the residual value, with foreign reserves at BNR on January 31 was 83.5 percent, compared with 86.4 percent on December 31.
Last year the current account balance of payments registered a deficit of over EUR 6.464 billion.