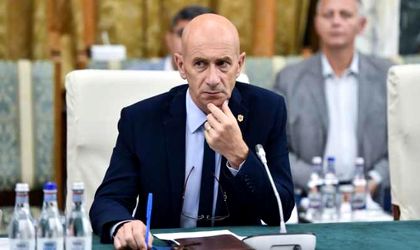 The Dancila government's Culture and Innovation minister, Nicolae Burnete, has announced his resignation through a statement posted on the Ministry's website.
"My resignation is irrevocable and at least for now it won't be the subject of a press conference," he said in the statement.
The resignation comes just one day before the Social Democratic Party (PSD) leaders meet in a National Executive Committee, after some have expressed grievances regarding the activity of a number of ministers.
PM Viorica Dancila said earlier today that a governmental reshuffle is not yet on the table, but that each minister will be evaluated in the following days.