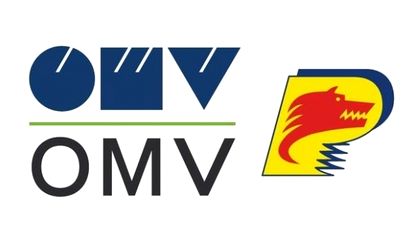 Education is OMV Petrom's CSR focus as the company fosters the personal and professional qualities that lead people to success. "Education is important both for the development of Romania in general and for the communities we operate in that have in general a high level of unemployment and a low level of education. We focus our efforts on those areas that generate benefits for our business, respectively professional and entrepreneurial education," says Mona Nicolici, head of sustainability at OMV Petrom. Romania Meseriasa (Romania Artisan) and Fabricat in Tara lui Andrei (Made in Andrei's Country) are the company's main projects.
Last year OMV Petrom launched the Romania Meseriasa campaign which aims to find solutions to improve the educational professional system. "Only doing this can we have valuable artisans and contribute to diminishing the gap between demand and supply," says Nicolici. Last year the company implemented two projects for future artisans: Scoala Petrolistilor (the School of Petroleum Specialists) and Tabara Meseriasilor (the Camp of Artisans.) "The projects dedicated to professional education had over 300 beneficiaries last year – children and teachers, and they will continue this year too," adds Nicolici. She says that the impact of the company's projects in this area is seen in their results in the futures of those involved. "It is about the intention of reforming the system, restructuring the way it is organized and getting involved in a dialogue. We have managed to create a working group that will contribute to the solving of medium- and long-term problems. Our plan is to have a solution from our stakeholders by the end of the year in order to make a change in the system," adds Nicolici.
Through Fabricat in Tara lui Andrei, OMV Petrom and NESsT Foundation provide education and financial support for people creating social businesses that generate economic and social value in disadvantaged communities. The competition is on its second run and last year, over 180 participants signed up for it, of which 35 finalists passed in September last year to another stage: that of transposing their ideas into successful social businesses. They started to plan their social businesses with the experts of Fabricat in Tara lui Andrei. For seven months they test their ideas, conduct market research and build their business plans, guided by trainers. On May 20 the finalists will present their business plans before the Fabricat in Tara lui Andrei jury. Ten of them will get grants of EUR 32,000 and an additional year of consultancy for the development of each social business in the communities where OMV Petrom operates.