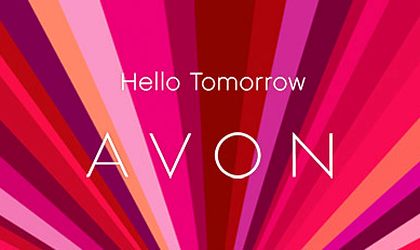 The company focused its efforts last year on supporting Romanian women in their battles with breast cancer and domestic violence, implementing two major projects: #CancelCancer and In a Relationship.
Anda Sebesi
"Through the In a Relationship project we aim to listen better to teenagers, by detecting directly from them what makes or destroys their relationships and how in their first relationships they resort to violence in the couple," says Alexandra Maier, CSR specialist at Avon Romania.
But the biggest challenge for Avon last year was the #CancelCancer project, as according to public statistics, although Romania is not the European country with the highest incidence of breast cancer, it has the highest level of related mortality. "In partnership with StarcomMediaVest and Simte Romaneste Association, we managed to get Romanian women to face their fears and advised them to cancel anything that could make them postpone breast screening," says Maier. The message went to ten cities nationwide (Bacau, Iasi, Arad, Resita, Brasov, Targoviste, Buzau, Galati, Craiova and Baia Mare) where the company organized information marches, and with the support of the Regal Club of Doctors, Avon offered a free medical test to all 5,000 marchers. The project ended with a charitable concert by Romanian singer Loredana, which raised EUR 15,000. The sum was donated to the MAME Association for its project Planeta Roz.
Read more about CSR sector in Romania here.