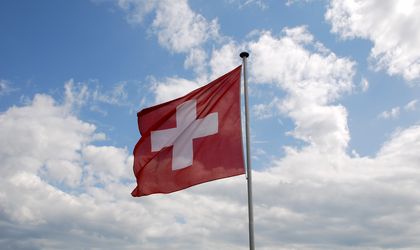 Swiss bank Credit Suisse froze USD 5 billion worth of Russia-related assets in  in the second quarter of 2018 in response to sanctions introduced by Washington in April.
The sanctions were imposed to penalise Moscow for its interference in countries such as Syria, Ukraine, and meddling in the internal affairs of western democracies. According to a Credit Suisse spokesperson, quoted by Swissinfo.ch, the bank "works with international regulators wherever it does business to ensure compliance with sanctions, including compliance with sanctions involving Russia".
According to experts, the move by the Swiss bank highlights fears among banks that ignoring US-imposed sanctions could trigger negative consequences, as was previously the case. In 2014, France's BNP Paribas agreed to pay a record USD 8.9 billion for violating US sanctions against Iran, Sudan and Cuba.
However, the bank did not identify the owners of the money.
According to the Swiss outlet, Switzerland is a favoured destination for Russian money. In 2017, around USD 6.2 billion, representing 14 percent of total Russian cross-border outflows, went the way of Switzerland, data released by the Russian central bank shows.
Other Swiss banks, including UBS and Julius Baer, told Reuters they also complied with the sanctions regime, but declined to say whether they had enforced similar measures.