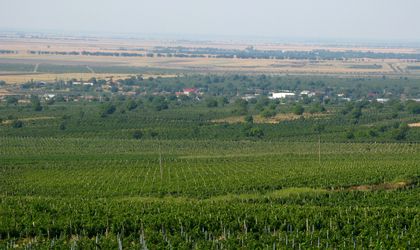 The Timis and Arad Counties wine producer Cramele Recas purchased 75 percent of the grapes producer La Barrique from a group of Italian investors.
La Barrique had a turnover of RON 86,520 lei and a profit of RON 12,075 in 2017.
Cramele Recas manages about 1,100 hectares of vineyards and produces over 10 million bottles of wine per year, half of the production going to export, mainly in the UK, the Netherlands, Germany and the US.
In the autumn of last year, the group announced that the planned investments for 2018 aim in particular to optimize plantation, acquire technical equipment, and expand production and storage capacity. The company also invested about EUR 3 million for new land acquisitions, a new bottling line, as well as expanding the warehouse and renewing the fleet.
Last year, Cramele Recas reported a turnover of RON 148 million and a net profit of RON 34.9 million, with 110  employees.