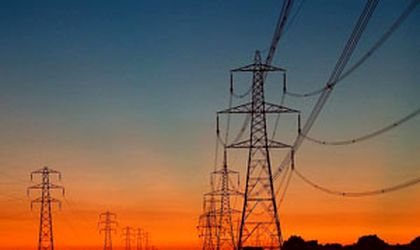 State-owned electricity generator Craiova Energy Complex, with installed capacity of 930MW, will receive guarantees totaling EUR 62.4 mln, from state-owned Eximbank, for two internal loans of the energy company, in an effort to keep it functional, according to a memorandum approved today by the government.
"There have been several initiatives to keep this complex functional, made by several governments, if we were to look back, but all failed," said government spokesman Dan Suciu.
The memorandum approved today was a last resort financing source for the complex, as it failed to attract EU funds. The two loans backed by the state will be used for building gas desulphurization stations at two energy blocks of the Isalnita power plant.