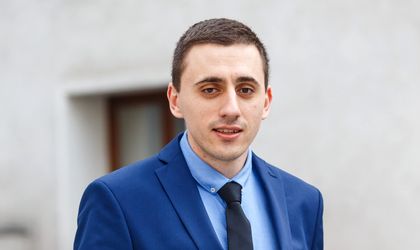 The main foreign investment communities have expanded their efforts to improve the overall business making environment in Romania and have become more integrated than ever in the local economy. Because at the end of the day, each new job created in Romania is great news, either it comes from a company with foreign or Romanian capital.
This idea of community, of coming together to share ideas that helps the economy progress, is also seen in the way in which foreign investors have been able to bridge this divide that has been put in place by frivolous politicians between international and Romanian capital. As one of the representative of a large business association told me, all the foreign companies are essentially Romanian companies because they attract local talent, work with local suppliers, creating value here.
And with the fourth technological revolution under way, Romania needs the help of the private sector to prepare its workers for the jobs of tomorrow. Already, the economy is attracting a growing number of investors looking for develop complex research and development projects here. This is an impressive phenomena that is not getting enough attention from the media and even from policymakers.
For decades, Romania's image has been plagued by bad news about poor infrastructure, red tape and corruption. Things are changing and the steady increase of foreign investment flows confirm that change is coming, although at a slower pace than we all expected.
Interested in foreign investments in Romania? Join the strongest foreign business communities to assess the implication of the new economic outlook at the Country Focus Community Forum – Be Connected. Be Stronger. – June 13-14, Bucharest
With the international political scene going into uncharted waters, Romania has a window of opportunity to boost its profile as a stable investment destination. This will mean that the investors and decision makers will need to further enhance their dialogue.
Ovidiu Posirca, senior editor, Business Review