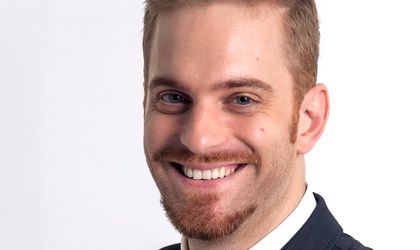 Ilan Laufer, secretary of state at the Ministry for Business Environment, Commerce and Entrepreneurship, is confirmed as speaker at Country Focus Community Forum, the 2-day event organized by Business Review magazine on June 13-14 in Bucharest.
Laufer will speak about a new tool prepared by InvestRomania that aims to support foreign investors and domestic entrepreneurs alike in identifying potential partners for creating new businesses or expending the already existing ones.
Referring to the relation between the state and tax payers, the secretary of state has announced that the government is working to make all taxes payable online by the end of 2018.
Continuing the Country Focus event series, Business Review invites the American, Austrian, British, Dutch, French and German business communities to assess Romania's competitive outlook and to identify together recommendations that can turn challenges into growth opportunities.
The event will be attended by high-level executives, entrepreneurs, officials and investors from the strongest foreign communities in Romania.