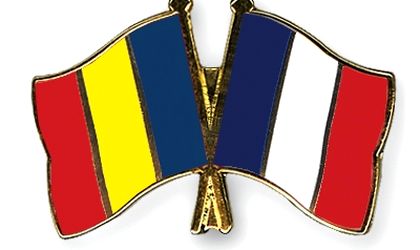 The development of the urban area in Romania is one of the topics of interest for the French investment community.
Thus, the French Chamber of Commerce, Industry and Agriculture in Romania (CCIFER), has recently organized an event aiming to put out relevant solutions for the urban management of cities in Romania.
"A durable city has to provide a satisfying balance between three performance dimensions that are essential for the local community: social, environmental and focused on the economy. A competitive city responds to the demands of the citizens and takes into account these three dimensions," said Francois Coste, president of the CCIFER.
The vice mayor of Bucharest, Michaela Tomnita Florescu, claims that Bucharest has a strategy that pursues the principle of durable development.
The French expertise in this area focuses on digital solutions, smart cities and green neighborhoods, electric means of transportation, smart buildings and materials and energy transition.
The CCIFER has 500 member companies, both French and Romanian, which account for 125,000 jobs.
You can find out more about the French investment footprint in Romania during the Country Focus Community Forum, which takes place between June 13-14 in Bucharest.
The event will be attended by high-level executives, entrepreneurs, officials and investors from the strongest foreign communities in Romania.