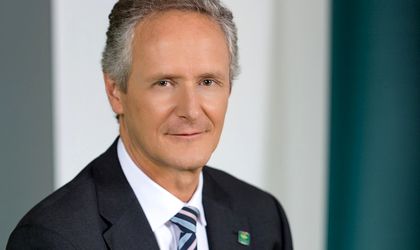 François Coste, the CEO of Groupama Asigurari, is among the key confirmed speaker at Country Focus Community Forum, the 2-day event organized by Business Review magazine on June 13-14 in Bucharest.
He is one of the most visible executives in the community considering that he is also the president the French Commerce and Industry Chamber of Romania (CCIFER).
For this year, Groupama Asigurari expects a 10 percent increase of its business after recording subscribed gross written premiums of EUR 207 million in 2016.
The activity of the French investment community in Romania will be highlighted during the Country Focus Community Forum, which will be attended by high-level executives, entrepreneurs, officials and investors from the strongest foreign communities in Romania.