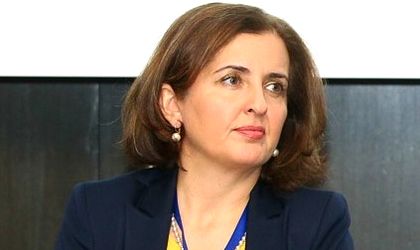 The European perspective on Romania's economy. Carmen Marcu, economic counselor at the European Commission, the executive arm of the European Union, is among the key speakers of Country Focus Community Forum, the 2-day event organized by Business Review magazine between June 13-14.
The EC expects the Romanian economy to expand by 4.3 percent this year, but the European experts have warned that the country's planned new wage draft bill for public sector workers will put an additional pressure on the budget deficit target of 3 percent.
In late May, the EC said in the country recommendations report that in 2018, in the light of its fiscal situation, Romania is expected to further adjust towards its medium-term budgetary objective of a structural deficit of 1 percent of GDP.
While the EC says the economy will grow by more than 4 percent, the recent statements from government officials point to a growth rate above 5 percent.
Romania's economic outlook will be among the main topics of the Country Focus Community Forum, which will be attended by high-level executives, entrepreneurs, officials and investors from the strongest foreign communities in Romania.