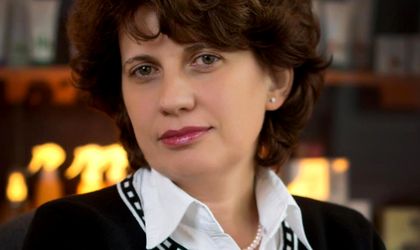 Cosmetic Plant, one of the Romanian cosmetics producers, registered a turnover growth of 17 percent in 2016 compared with 2015, reaching RON 10.4 million and aims to increase its business also in 2017 by at least 10 percent.
The volume of products sold was around 1.2 million units.
"The business growth in 2016 was determined by several factors, such as the widening of products range, the growth of the brand notoriety and the launching of deliveries to the supermarket and hypermarkets Carrefour chain in the second half of the year. Also the widening of the products range to most of the partners had a beneficial effect," said Susana Laszlo, General Director of Cosmetic Plant.
He adds that most of the turnover was triggered by the high sales of sunscreen products once with the widening of the products range based on BIO coconut oil, also supported by the favorable weather conditions from the hot season.
"As in the case of our online shop, we had a growth of 16 percent in the sales in 2016, as Romanian women are more interested in the online purchase of cosmetics. The highest demand was in anti-wrinkles creams, with 57.4 percent of the total skin care products, " said Laszlo.
Cosmetic Plant's export led to new partnerships in countries such as Spain and Greece and also widened its product range in the partner stores in Hungary, where the company has a subsidiary. Moreover the company enetered two new markets: France and Cyprus.
The best sold products in 2016 were registered in the beach products range, together with Aloe/Argan range and BIOLIV range.
In the current year, the company will launch two new ranges and will facelift the already existing ones.
Cosmetic Plant was set up in 1991 at Cluj.
Georgiana Bendre