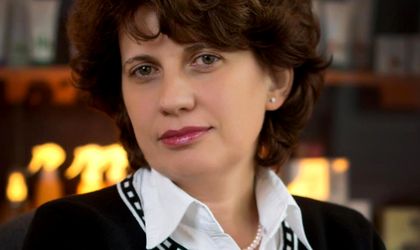 Cosmetic Plant, one of the main local producers of cosmetics, registered a turnover by around 15 percent higher in the first semester of 2017 than the same period of 2016, to RON 6.8 million. 
"The main factors that contributed to this evolution were the facelift of the hair care products made at the beginning of the year, as well as the international prizes gained by LiftUp. Also, the expansion of the partners network for the products distribution, but also the hot weather had a positive influence on the sun screen products sales," said Susana Laszlo, general director of Cosmetic Plant.
The success of the newest range, Dead Sea Minerals, had also an important role in the business growth.
The most important progress on exports was in Hungary, where sales increased by approximately 40 percent compared with the first semester of 2016.
In the next period, the investments are focused on the implementation of a re-technologization project that started at the beginning of 2017 and financed by its own resources.