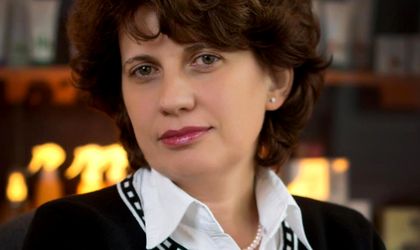 Cosmetic Plant reported a 20 percent year-on-year surge in sales in the first nine months of the year, to RON 8.5 million (EUR 1.88 million).
"In the first three quarters of the year, the company's turnover increase by 20 percent, compared to the first none months of 2015, when it stood at 7.1 million lei (EUR 1.57 million)," Susana Laszlo, Cosmetic Plant Director General.
According to Laszlo, the volumes of products delivered during the period surveyed recorded a 14 percent year-on-year increase, to around 960,000 units.
"These significant increases were based on several factors. Thus, widening the distribution network and the launch of deliveries to Carrefour, expanding the range of Cosmetic Plant products to the existing partners," Laszlo said. "The sun protection products reported a 25 percent year-on-year sales increase, after the range was extended with four new products […] and good weather," Laszlo added.
Overall, the company estimates that in 2016 the turnover will record a 20 percent year-on-year increase to RON 11 million (RON 2.4 million).
Georgeta Gheorghe